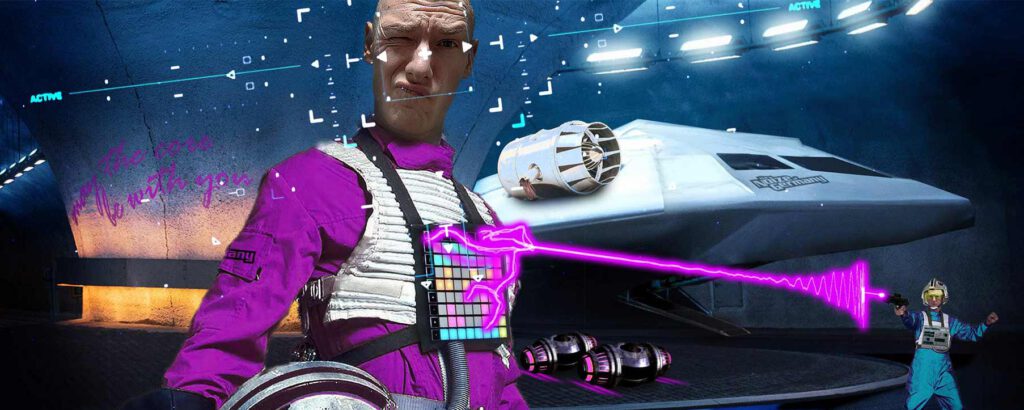 The core awakens.
Listen to this year's 4th May release by Dr. Vannacut – "Star Wars"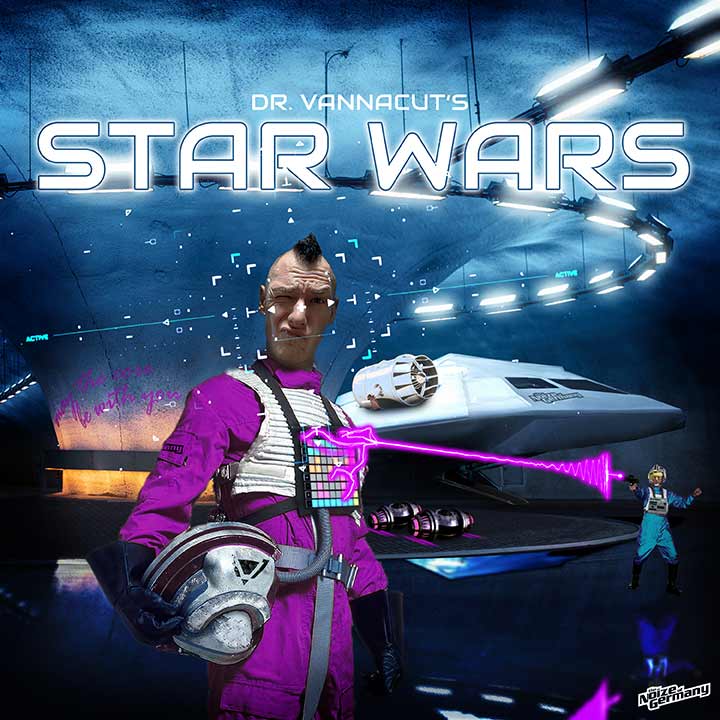 Star Wars
Something inside me has always been there. Something inside me is awake.

Just let it in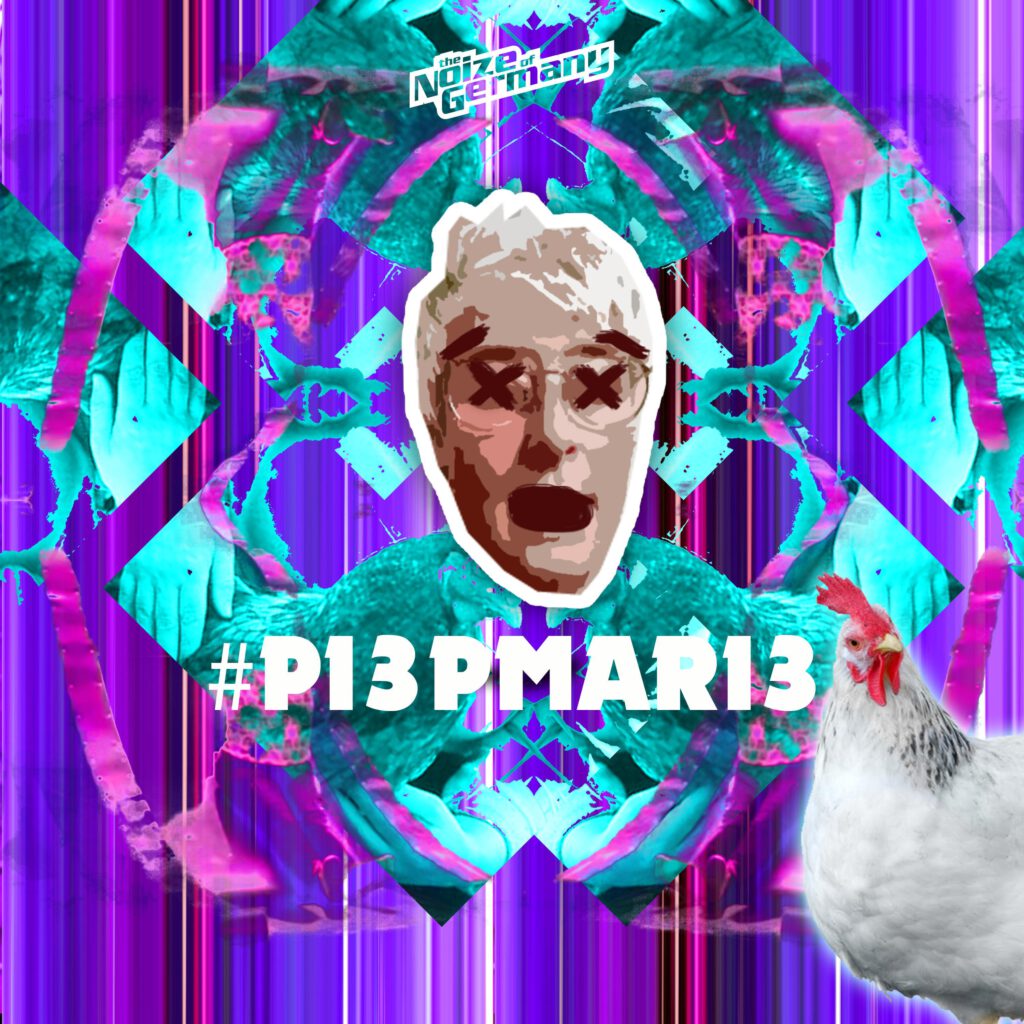 Pi3pmari3
"Was? Ich versteh' kein Wort!"
The first #NOG-Release with it's own merch!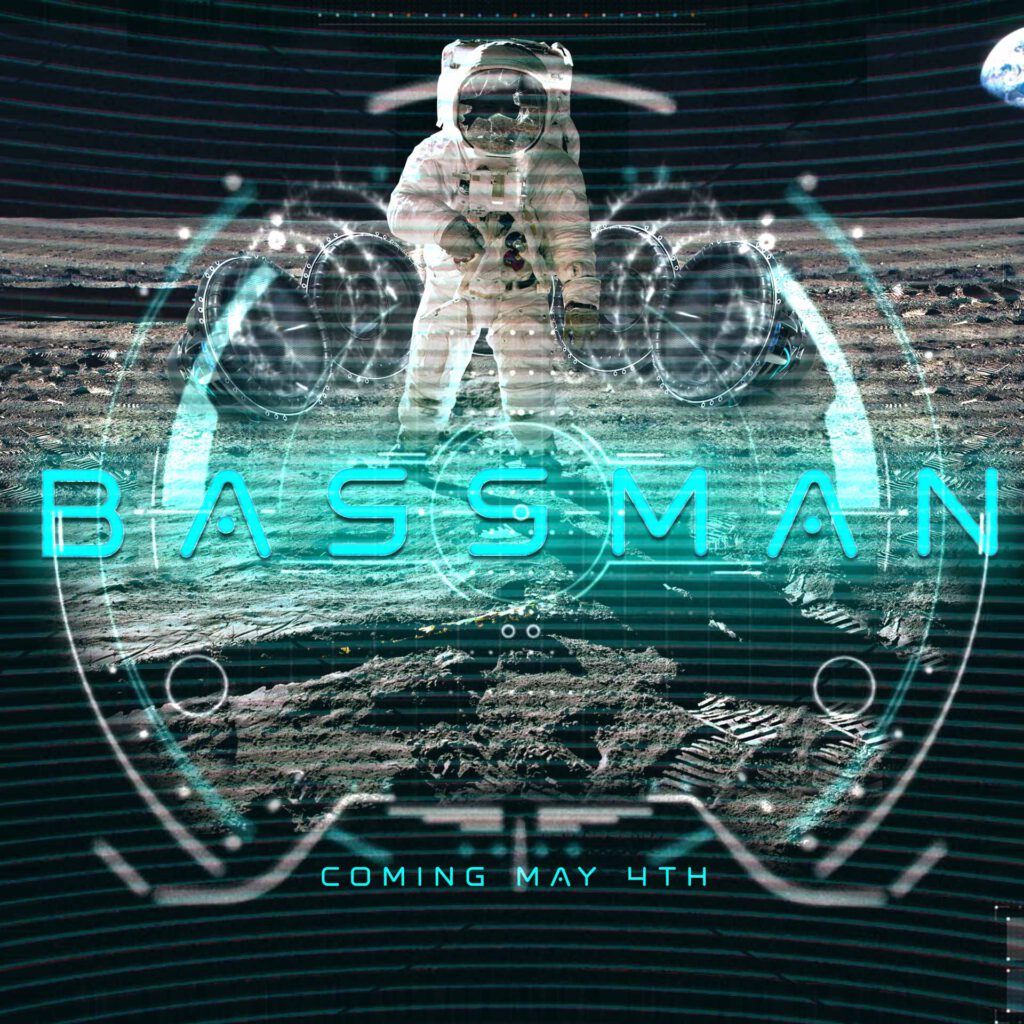 Bassman
Raving like a maniac.
Check out the latest release by Dr. Vannacut
We are the noize
Welcome to the Noize of Germany, shortly #NOG. We are a platform for all harder-styles music made in Germany.
Not only we do create live-streams, we also do feature releases, events and merchandise.
If you are planning an event or a party and are in need of harder-styles DJs, acts, shows or performers just get in touch with us.


Listen
to the Noize
Below you find a small selection of the current #NOG releases.